Smart Tax & Retirement Webinar
PREPARING FOR 2022 & BEYOND
June 28, 2022
6:30 pm
In Person
Char Steakhouse - Red Bank, NJ

About
If you're nearing retirement or currently in retirement, please join us for a virtual webinar presentation. A complimentary, no obligation gourmet dinner will be delivered to your home by Char Steakhouse for you to enjoy while attending a virtual event with us.
RSVP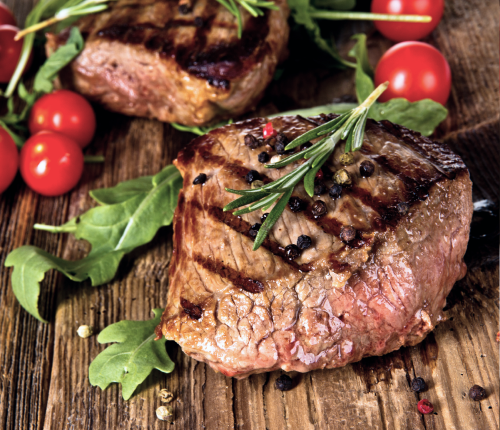 While hosting these events, we have found that people greatly appreciate the value it brings along with the privacy they offer. We will delivery a gourmet meal for you and your partner to enjoy while we impart with key insights on managing your 401Ks, IRAs, and retirement investments.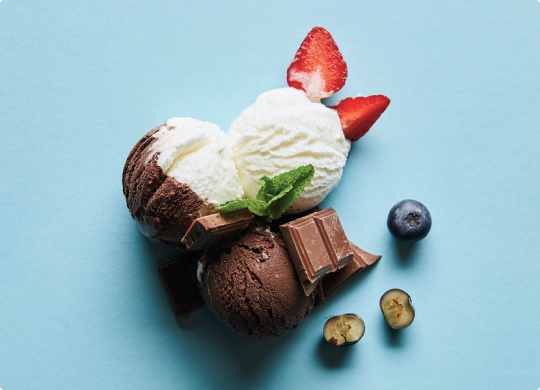 Cases
We aim to assist and inform clients as they achieve maximum wealth and protection. Our events provide more on the approaches we take to wealth accumulation, protections, and tax intelligence.
Our key topics include:
Retirement Planning
Inflation
Market Volitility
Tax Efficient Strategies
Retirement Income

This is an educational and research package that is based on our own findings and resources. Only our direct client engagement under penalty of law constitutes financial advise.